THUNDERING MUSTANGS MARCHING UNIT
The Trabuco Hills High School Thundering Mustangs Marching Unit is the 2021 Western Band Association Southern California Regional Championships Class AAAA 2nd Place. The Marching Unit is under the direction of Brad Pollock and Quincy Nguyen. Visual Caption includes Quincy Nguyen (Caption Head), Charlie Groh, Matt Menaged and Johnny Jagerman. Percussion Caption includes Robert Bowen (Caption Head), James Catherall, Ale Vasquez, Donovan Alanes, and Tyler Doan. Color Guard Caption includes Don Gallaher (Caption Head), Jason Pascual and Madysen Marsh. Music Caption includes Jake Marsh (Brass Caption Head) and Thom Morales (Woodwind Caption Head).
Here is a list historical repertoires of the Marching Unit since 1992. The major accomplishments of the Trabuco Hills High School Thundering Mustangs Marching Unit are listed in the Trabuco Hills High School Instrumental Music Program Resume: 1992-2023.
In the Fall of 2022, the Thundering Mustangs Marching Unit will compete in Class AAAA of the Western Band Association (WBA) circuit, as well as Class 5A of the California State Band Championships (CSBC) circuit. The title of the Fall 2022 show is TBD. Musical selections include TBD*.
Rehearsals are typically Tuesdays from 3:00pm until 5:30pm, Thursdays from 5:00pm until 9:00pm, some Fridays from 3:00pm until 5:30pm and some Saturdays in September, October and November at varying times. As in the past years, this will be a very exciting year for both the students and the staff. Come out and support the students at all of their exhibition and competitive performances listed below ~ you will not be disappointed!!!
2022 THUNDERING MUSTANGS MARCHING UNIT EXHIBITION SCHEDULE
September 01, 2022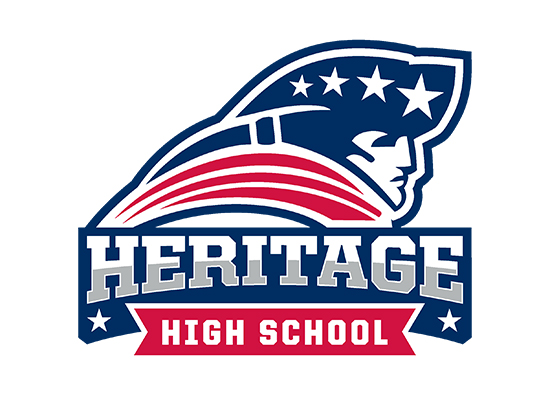 THHS vs.
Heritage HS
Trabuco Hills High School
Mission Viejo, California
UNIFORM PLAN
September 09, 2022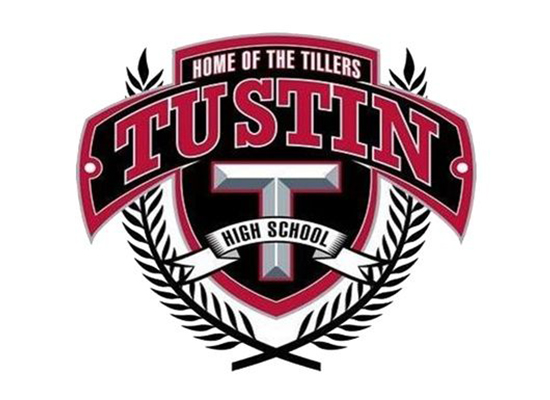 THHS vs.
Tustin HS
Trabuco Hills High School
Mission Viejo, California
UNIFORM PLAN
September 22, 2022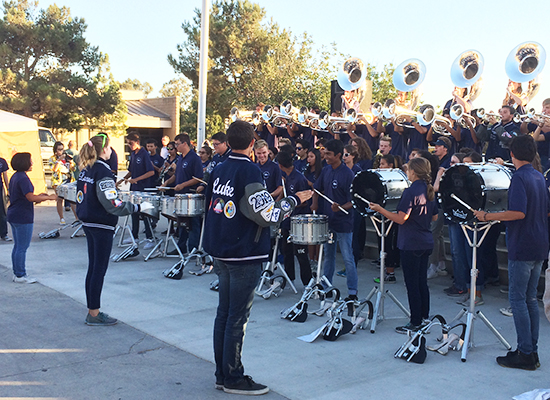 2022 Back-to-School
Night
Trabuco Hills High School
Mission Viejo, California
BACK-TO-SCHOOL ITIN
October 01, 2022
Marching Unit
Exhibition Performance
Trabuco Hills High School
Mission Viejo, California
COME OUT TO WATCH
October 07, 2022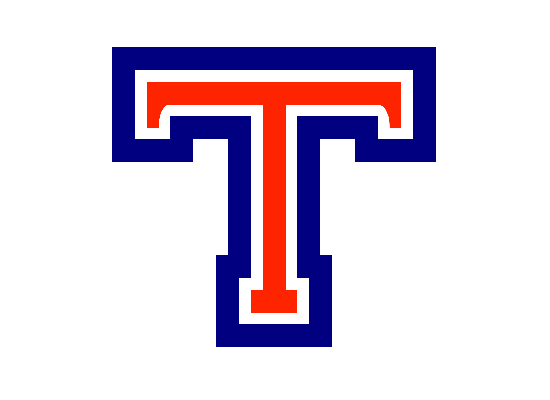 THHS vs.
Tesoro HS
Trabuco Hills High School
Mission Viejo, California
UNIFORM PLAN
October 21, 2022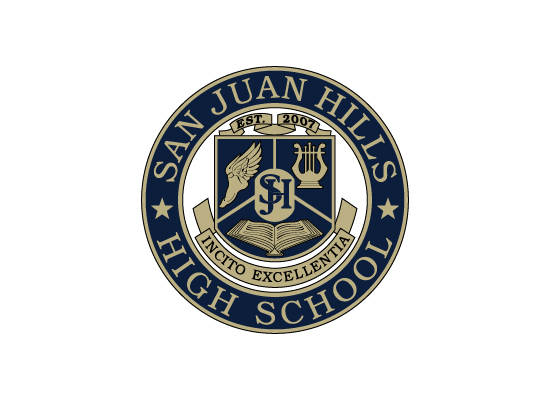 THHS vs.
San Juan HS
Trabuco Hills High School
Mission Viejo, California
UNIFORM PLAN
October 28, 2022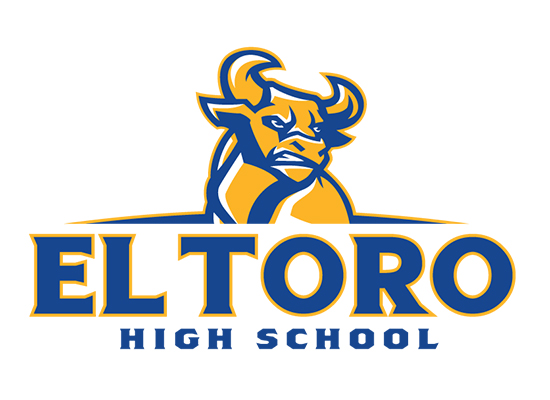 THHS vs.
El Toro HS
Trabuco Hills High School
Mission Viejo, California
UNIFORM PLAN
November 02, 2022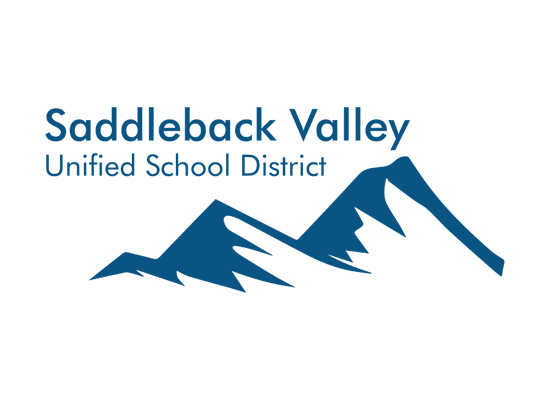 4th Annual
SVUSD Band Fest
Laguna Hills High School
Laguna Hills, California
FULL DETAILS
2022 TRABUCO HILLS HIGH SCHOOL PEP BAND SCHEDULE
October 14, 2022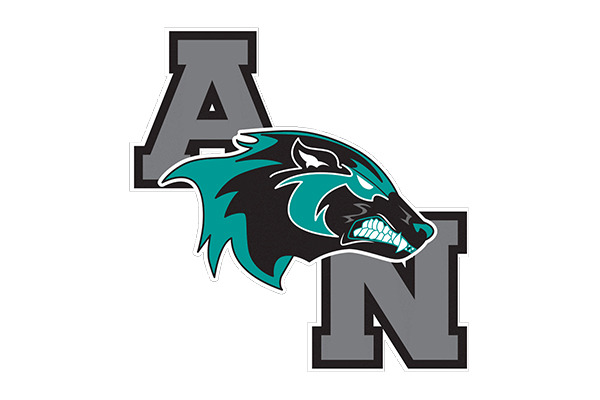 THHS vs.
Aliso Niguel HS
Aliso Niguel High School
Aliso Viejo, California
ITINERARY