BINGO
Hosted by the Trabuco Hills High School Music Boosters, Bingo is the largest fundraiser for the Trabuco Hills High School Insturmental Music Program. All funds raised go to support all perfomring ensembles within the program. Bingo happens every Thursday Night in the Trabuco Hills High School MPR, with a few exception for scheduled school events. Doors open at 5:00pm. The Early Bird games start at 6:00pm and the Main Games start at 7:00pm.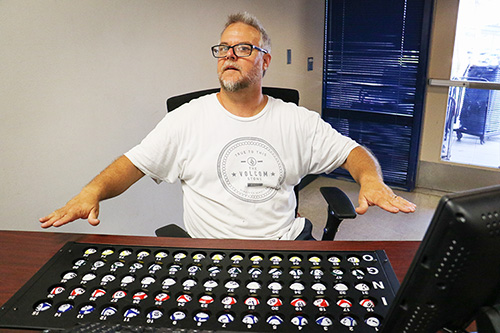 We are always in need of eager volunteers to come out and support the program. No experience is necessary - we will teach you. Our volunteer corp is managed via an online site, so you can volunnter at the SignUp.com link below.
More information regarding Bingo can be found on the Bingo Volunteer Program document. If you are interested in helping out or have any questions, please free feel to contact our Co-VP's of Bingo using the contact information below. See ya Thursday nights!
THANK YOU VERY MUCH FOR YOUR SUPPORT!